One-stop Digital shop
AdRush is a full fledged Digital Agency providing sustainable yet affordable 360 digital marketing services to its global clientele. We are the search engine experts with complete command on the modern day digital marketing techniques.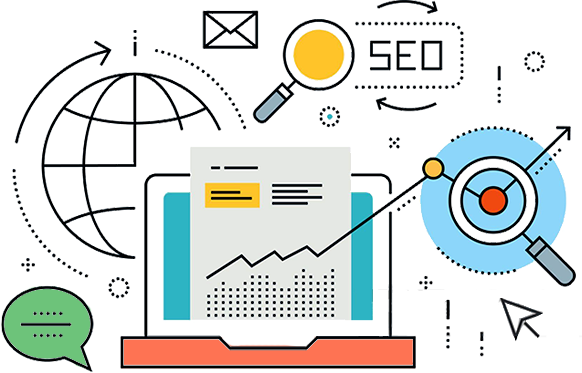 Experience & Passion - A Winning Combination
Team of Industry Experts
Established with a vision to provide top quality 360 digital marketing services, AdRush is a team of industry experts adept at the design and execution of successful marketing campaigns. We understand the business needs to its core through our extensive business analysis and design tailored digital solutions to boost Brand Identity and Sales.
WHY WORK WITH ADRUSH?
How We Ensure Client Success
Partner with AdRush for your Digital Journey
and reach your business goals faster, safer and better.
Ready to Launch your Business
in the Digital Space?
Discuss your plans with our team and get a Free Consultation