When it comes to SEO, there are no two truths about the fact that off-page SEO serves as the backbone to ensure that your website generates massive organic traffic and raises true brand awareness.
And the sole purpose of writing this article is to address the issue that there is little clear-cut and effective content available on the internet today that can help digital marketers to figure out where exactly they need to focus most of their resources, knowledge, and time. As you go through this article, you will come across the best off-page SEO practices that will help your website better stand in terms of search engine rankings among millions and millions of other websites.
What is off-page SEO?
Before diving into the best off-page SEO techniques, we need to have a fair understanding of off-page SEO. To put it simply, as the name suggests, off-page SEO refers to all the actions taken outside of your website to influence your rankings within search engine results pages (SERPs). To optimize your website for off-page ranking factors, you have to improve how search engines and users perceive your site's popularity, relevance, trustworthiness, and authority by having other pages, sites, and people linking or promoting your website effectively vouching for the quality of your content.
Why is off-page SEO so important?
Things are always changing, especially in SEO. Optimization techniques that worked years ago are no more useful, and SEO has evolved into a more intelligent discipline. However, the consensus within the SEO community is that although things are changing all the time but relevance, trustworthiness and authority still hold immense importance in a page's ability to rank. Moreover, without effective off-page SEO, one cannot achieve any of these factors.
Although Google has not disclosed its algorithms to rank websites, the study suggests that off-site SEO-related factors likely carry more than 50% of the ranking factor weight.
How To Do Off-Page SEO
Now, without further ado, let's dive into the ultimate off-page SEO techniques.
1. Generate Quality Backlinks
The reason that backlinks hold so much importance in SEO is that search engines like Google use backlinks to understand the quality of your website's content and rank your website accordingly. So if a website has many high-value backlinks, it is likely to rank better than another website with fewer backlinks.
Speaking of links, there are three main types of links. These types are divided based on how these links are earned.
Natural links – Links given by other bloggers or website owners link to your content because it adds value to their pages or websites.
Manually built links – Links made by contacting other websites or blog owners and asking them to link to you.
Self-created links – Links generated by adding a backlink in an online directory, blog comment signature forum, or a press release with optimized anchor text.
There are no hard and fast rules to define which type is the best. However, it all comes down to one point that which backlink passes the most equity. Signals that positively contribute to the equity passed are:
Authority of the linking domain and page
The linking site's popularity
The "freshness" of the link
The trustworthiness of the linking site
The number of other links on the linking page
Relevancy of linking site's topic to the site being linked to
The anchor text used
Many digital marketers tend to forget that link building should always be about quality, not quantity. Always focus on high-quality links, but it does not mean you should avoid getting links from smaller brands, as long as the domains are functional and are related to your niche.
2. Leverage the Power of Social Media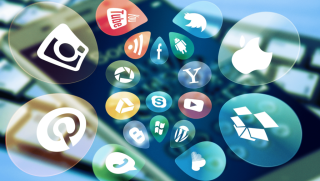 Facebook, Google+, Twitter, and Instagram are the buzzwords of the day. There is no better place to engage with your target audience than these platforms. Since social signals might matter to Google when ranking a page, you need to make sure that your brand is available on these platforms to win your audience to ensure that Google prefers your website and ranks you higher in search results. Every time someone mentions your brand on any of these platforms, Google counts it as a link. Since we know off-page SEO is all about links, the more links you get, the better position you have against your competitors.
3. Contribute as a Guest Author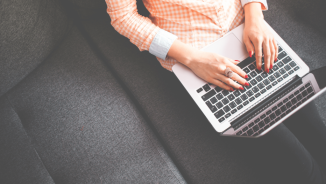 The reason many believe that Guest Posting is a bad choice is mainly because most of them write guest blogs just to advertise their business or product by stuffing links to their own website. However, your articles should provide fresh, valuable and relevant information. This will not only help you build quality backlinks but also generate more organic traffic to your website.
4. Broken Link Building
The internet is filled with broken links. The bigger the problem it is for website owners, the more opportunity it is for you.
Why?
No webmaster wants a lousy user experience on their website, and that is why they need people like you to swoop in with your great content to fix those broken links with minimal effort on their behalf.
They receive a piece of content and a better user experience for their audience, and you win a link. It's a win/win for everyone.
5. Make Forum Posting Your Best friend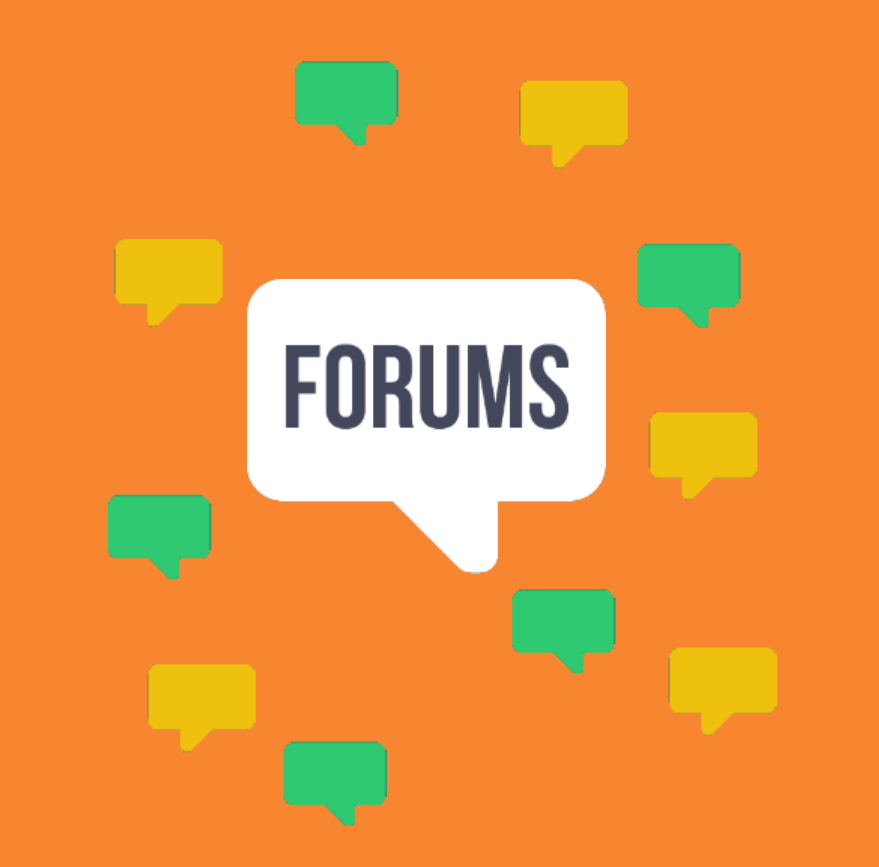 If used rightly, forums are a great place to promote your website. Forums like Quora, Reddit, Yahoo Answers, and eHow are the most prominent hubs where people look for actionable information and authentic answers to their queries. These forums provide a great platform for your business to meet your peers and have a discussion with them on the topics you find interesting.
Like blog commenting or guest blogging, it's good to mention your brand, but avoid doing it bluntly. Your core purpose should be to provide actionable and authentic information related to the specific topic and then, if relevant, slide your brand between the lines. These Q&A platforms are real gold mines, but they have to be won first using the right words, style, and tone while contributing. Play it transparent, and these mediums will bring you organic traffic, and if lucky, conversions.
6. Actively Comment On Other Blogs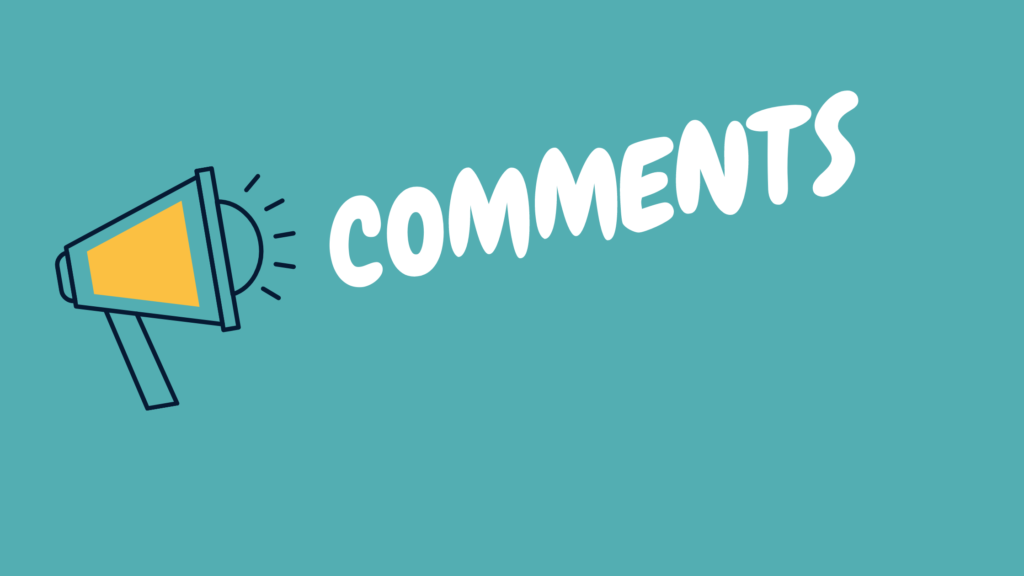 The debate on blog commenting around the world is in full swing; many have argued that it's more or less a black hat practice. However, we personally believe that if done rightly, blog commenting is one of the most effective off-site SEO practices that drive organic traffic to your website.
However, the catch here is that the purpose of your comments should be to provide value to the reader, and traffic will come along as a byproduct.
7. Video Content Is Dominating
Videos have proven themselves to be the most engaging forms of content. They are a clear winner over all other types of content, and therefore it is not surprising that videos are dominating social media. No matter if it is a short video like TikTok or Instagram story or long video like a YouTube video, they are here to stay and rule social media.
Cisco's study suggests that videos will have nearly 82% share among all other online content formats by 2022. This highlights the significance of starting to utilize video content for businesses on social media platforms to stay relevant to consumers.
Hub pages like Youtube, Pinterest, and others, have high PageRank and trust, joining and associating your business with them can help your business grow.
Videos need to be an integral part of your off-page SEO strategy by now because it is better to gear up your strategy now than have a tough time later.
But do not forget about optimizing your uploaded file titles, file names, description sections, size, and links because SEO works in these niches too.
8. Collaborate With Webmasters/Influencers
Which blog are you more likely to share, a random content blog or the one that features you? Most, if not all, will agree with the later one.
That is why connecting with influencers and featuring them in your pieces of content can help your content to be shared across their personal social media handles. This will not only win you some quality relationships but will also provide insights related to your niche as they are working more closely with the same audience.
9. Document Sharing Is Good for You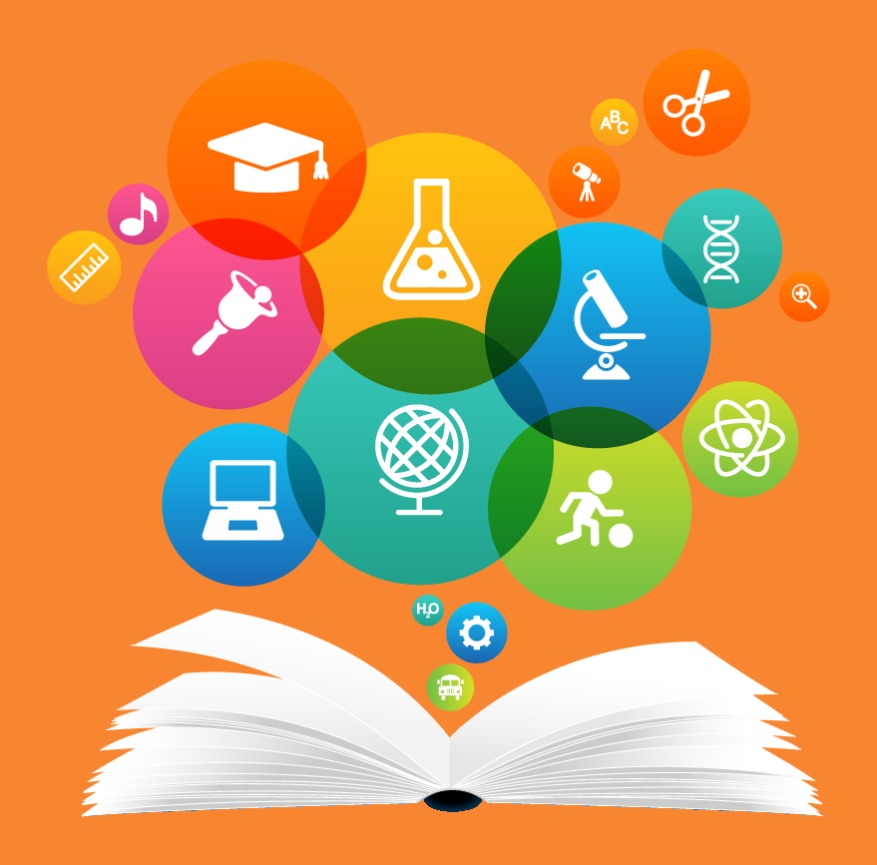 SEO's ultimate objective is to drive the relevant audience to your website, but there are times when you find keywords on which it seems nearly impossible to rank. However, if you think your content can serve well for others' interests, then uploading content on other platforms like Scribd, SlideShare and Academia can help you to raise awareness and earn an audience.
Optimize your documents with titles and file names that have keywords. And whenever relevant and possible, place compelling call-to-action and links back to your website.
Contact AdRush Digital
Off-page SEO is just one part of the puzzle when it comes to running a website. However, it's a piece you have to pay special attention to if you want your website to get the traffic it deserves. After all, search engines don't care how much effort you put into your blog posts and content if they aren't optimized.
Are you ready to optimize your website? Consider AdRush Digital for all your SEO solution. With seasoned experts and years of experience with a global clientele, AdRush Digital takes SEO management off your hands so you can focus on what really matters: handling more traffic.
Contact us today for a consultation and Free Audit.